Bio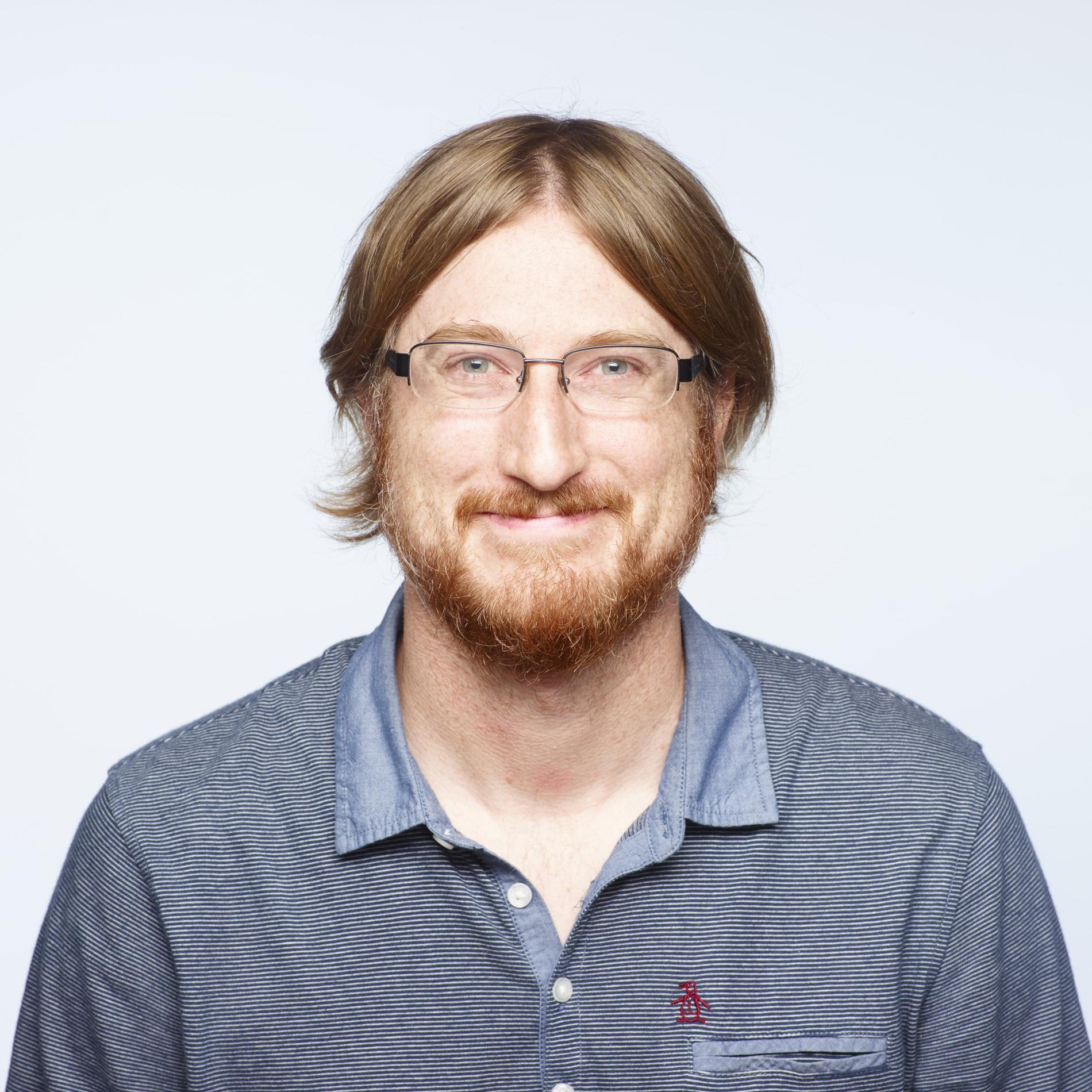 Brian Clark Howard is an award-winning multimedia journalist, author, editor, producer, and photographer. He is based in Washington, D.C.
Brian is currently Deputy Editor of Changing America, a publication of The Hill that focuses on social and environmental issues and change. He leads a team of journalists producing daily content around health, environment, science, arts and culture, education, diversity and other areas.
Brian spent nine years at National Geographic, where he served as a Senior Editor, Writer and Producer. He helped lead daily and environment coverage of the award-winning website, which averages 25 million unique users a month. Before that, he worked as an Online Journalist at MailOnline.com, the U.S. website of the British newspaper The Daily Mail and one of the world's most trafficked news destinations.
Brian also spent three and a half years as Web Editor of The Daily Green, Hearst's award-winning, category-leading web magazine on the consumer's guide to the green revolution. Brian was a core member of the team that launched the brand and built it into the top 3 of its category (ad-supported green websites) on ComScore. During its run The Daily Green averaged 1 million monthly unique visitors and 10 million monthly pageviews, and won awards from MIN and Treehugger's Best of Green.
Brian has co-written several books, including Rock Your Ugly Christmas Sweater
 (Running Press 2012), Build Your Own Small Wind Power System
 (McGraw-Hill 2012), Green Lighting
 (McGraw 2011), Geothermal HVAC
 (McGraw 2011), Whole Green Catalog: 1000 Best Things for You and the Earth
 (Rodale 2009), Green Living
 (Plume 2005). Brian blogs about all things ugly sweaters at RockYourUglyChristmasSweater.com.
Brian is expert at using unique ways of storytelling, including video, slideshows, infographics and blogs, as well as long-form features. He has extensive experience managing and editing contributors, and is a frequent guest expert on radio and TV (eg. NPR, ABC News Now).
Brian is an expert at SEO and social media. He has advised a number of brands in these areas, leading significant improvements in traffic and engagement at Popular Mechanics, Esquire, Good Housekeeping, House Beautiful and others. 
Brian spent nearly six years as Managing Editor of E/The Environmental Magazine, the U.S.'s oldest, largest independent environmental magazine. He researched and wrote articles on a diverse range of topics, including 8,000-word cover stories, and worked extensively on the publication's website. He was a finalist for the Reuters/IUCN Environmental Media Awards for his cover story on the bottled water industry.
Brian has also written for many publications, including FastCompany.com, Popular Science, TheAtlantic.com, Men's Health, Popular Mechanics online, Pacific Standard magazine, Editor and Publisher online, Connecticut Magazine, National Geographic's The Green Guide, AlterNet, Fairfield County Weekly, Oceana magazine, Clamor, NewAssignment.Net and Britain's Ergo Living. His work is frequently syndicated by Yahoo!, MSN, Huffington Post, AOL, the San Francisco Chronicle and others, where he has worked closely with editors. Brian is also an active member of the Society of Environmental Journalists.
Brian earned an M.S. in journalism from Columbia University, and holds a B.S. and B.A. in Geology and Biology from Indiana University in Bloomington, with minors in Art History, German and Western European Studies. In college, he conducted research on birds and wetland ecology and on Ordovician fossils.
Brian is originally from the Midwest (Michigan and Indiana), but now lives in Washington, D.C. He enjoys snowboarding, hiking, gardening, traveling, experiencing the outdoors and digesting many forms of media, especially music, films and his favorite TV shows.